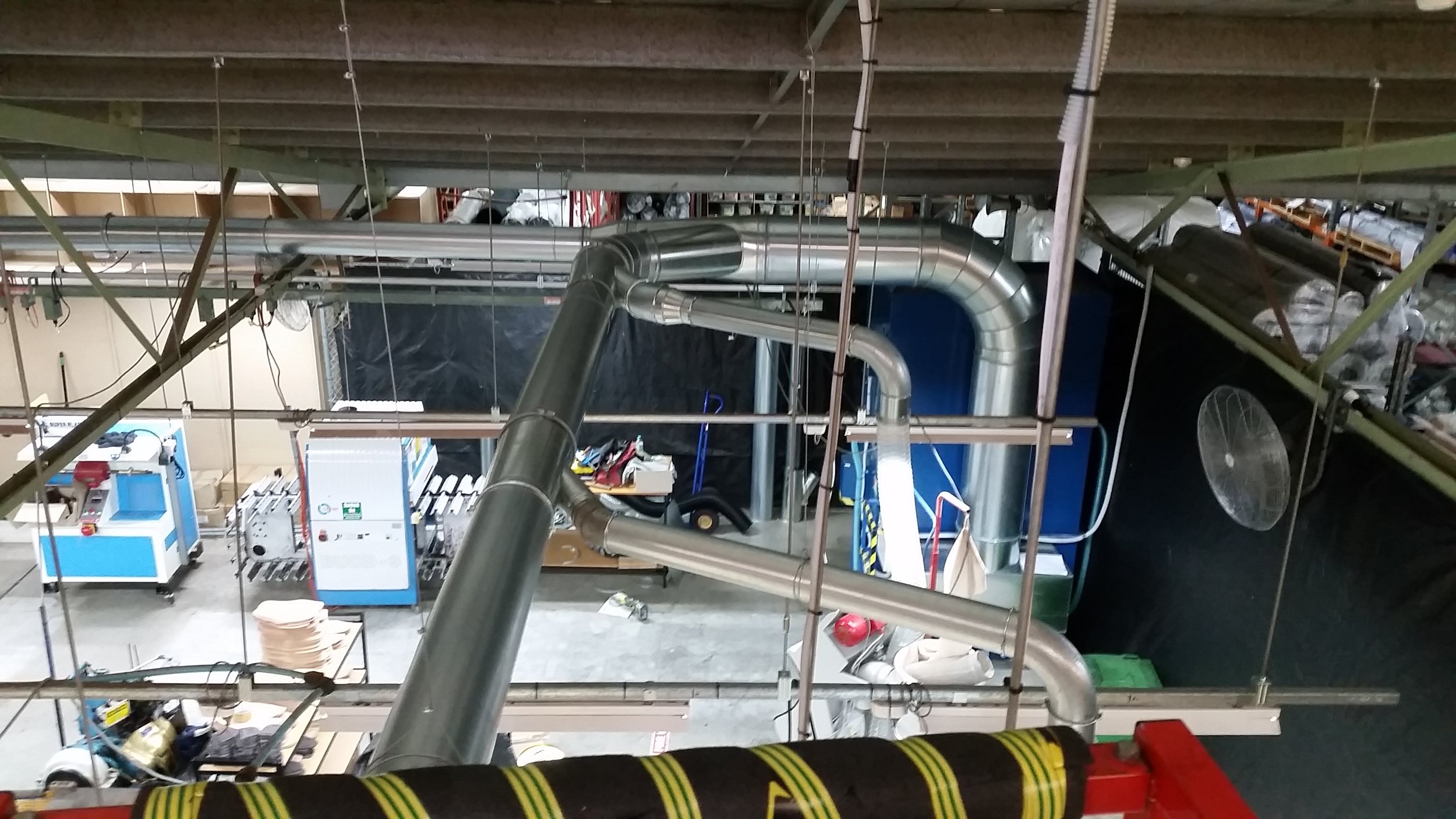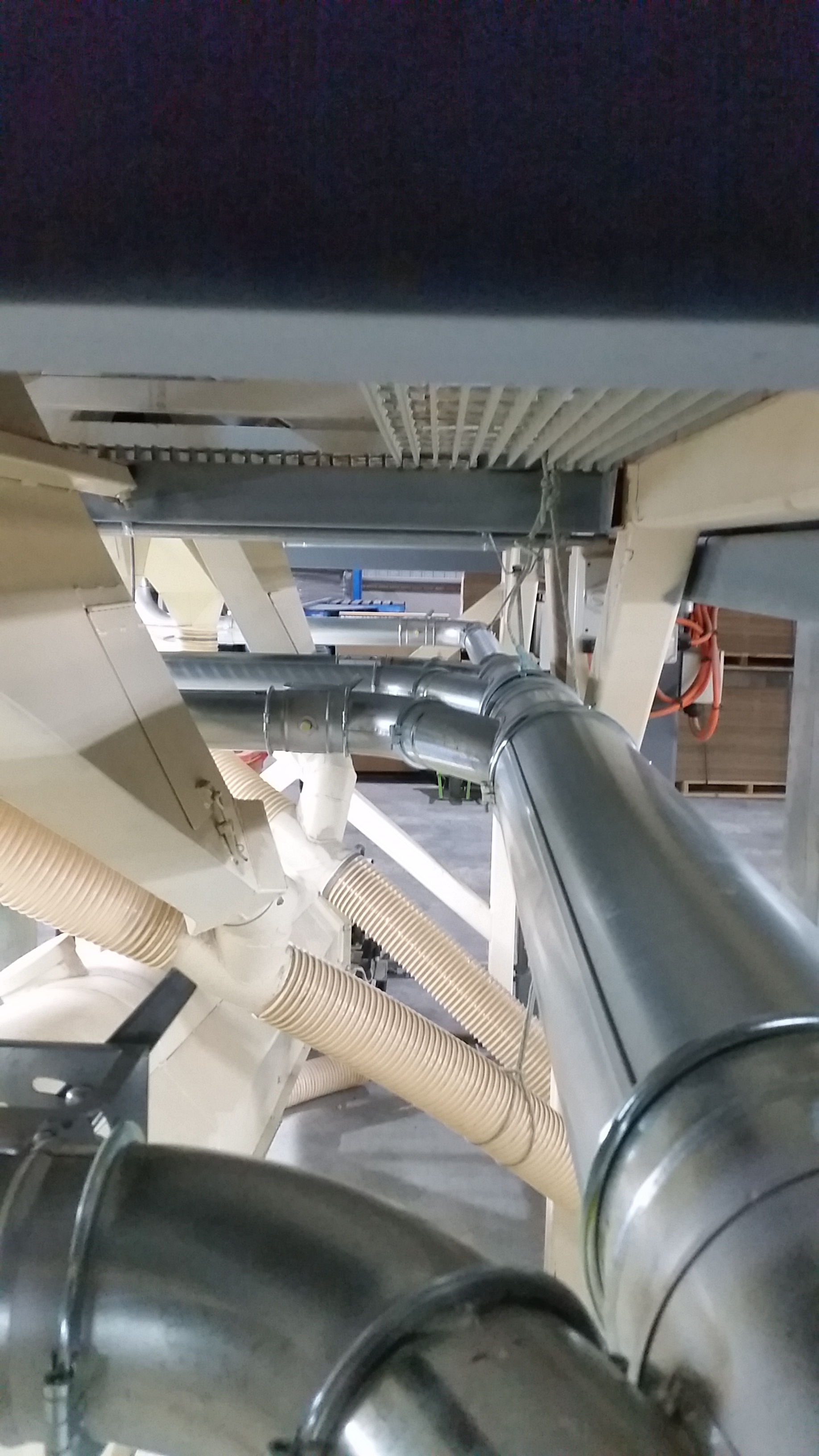 Modular Ducting
Alongside our range of dust collector systems we offer full modular ducting installations with the ability to manufacture items such as hoods, branch take off's, reducing cones and various fittings.
We carry a large range of modular and Spiro ducting / fittings in stock and offer full system designs for your application.
Our quotations are free of charge so please don't hesitate to call us.